Products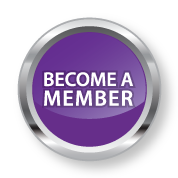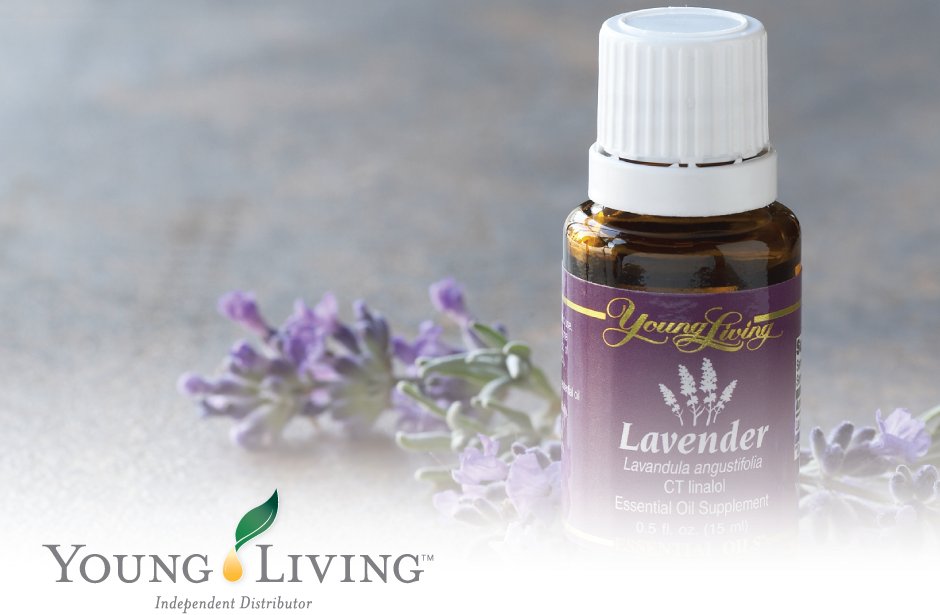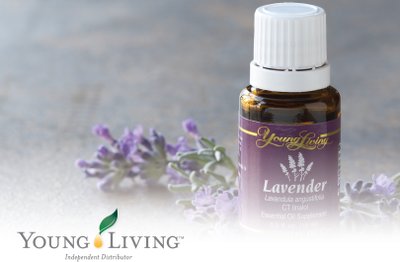 Young Living's Products
Our products are organized into four convenient categories to help you find easy, effective solutions for yourself and your family: Home, Wellness, Balance, and Beauty. We're all looking for targeted solutions, and these high-quality product lines deliver! Which new Young Living product will you experience today?
Home
Our home products can be used every day to keep your home and family clean and safe, while avoiding the dangerous chemicals present in many of today's cleaners, hygiene products, and other household items.
Wellness
Modern diets and low-quality nutritional supplements don't always give our bodies what they need. But with whole food-based, essential oil-infused products, our products offer many healthful options that not only satisfy nutritional needs but your taste buds, too!
Balance
An understanding of the special synergy that exists between mind, body, and spiritual wellness has always been an important part of our products. Essential oils in their raw form, as blends, or as infusions in each of our great products can help bring balance to your life.
Beauty
They say that beauty is only skin deep, but we believe that beauty starts from within. Our essential oil-infused shampoos, lotions, and targeted skin-care products will bring beauty and harmony to your body without the harmful additives common in mainstream beauty products. These products help reveal your most beautiful self!